Would you like to revitalize that tired, old pool or maybe even add a spa to it? We have you covered! Remodeling your pool should be considered when you notice problems such as leaks or cracks but can also be a way for you to upgrade the style and equipment of your pool for many more years of enjoyment.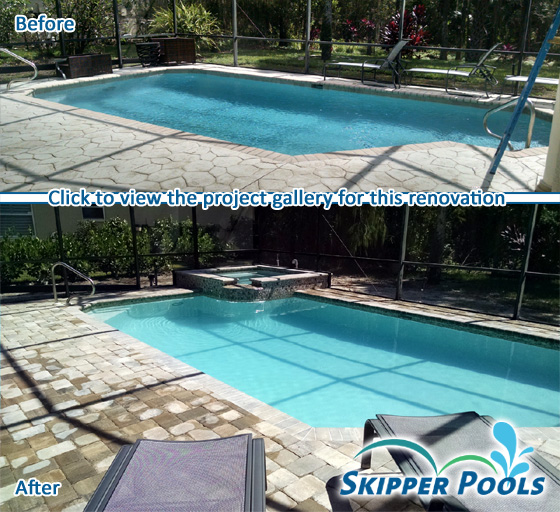 We are dedicated to providing homeowners with unparalleled service and superb workmanship. Let us help you choose the materials and colors that will give you the look you want at a price you want to pay.
BEFORE, DURING AND AFTER
We'll recreate your backyard in to the envy of the neighborhood with any of these following options:
---
Interior Resurfacing
There are several resurfacing alternatives available today to make your pool easier to maintain and more visually exciting.

We utilize the superior quality of Florida Stucco finishes.
See our Color Selections page for details.
---
New Tile

New waterline tile can give your pool an spa an instant facelift. It can be done without refinishing the entire pool but if you plan on refinishing your pool, now is the time to consider replacing that tired old tile.
See our Color Selections page for details.
---
Brick coping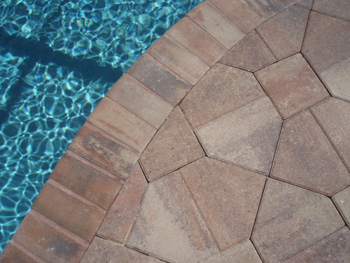 As with waterline tile, replacing that dated brick coping can give your whole pool a fresh, new look.
---
Colored lighting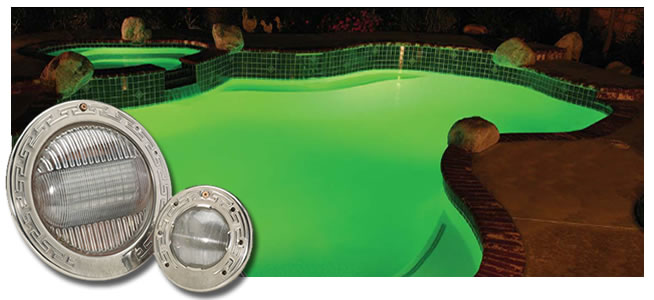 Decorative, innovative lighting solutions can enhance both underwater and poolside enjoyment. LED lighting can add soft, visual appeal. Choose a color lighting system to add excitement, mood and fun to your evening events.
Click Here for the LED Lighting Brochure
---
Water features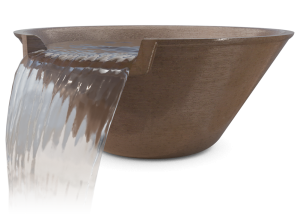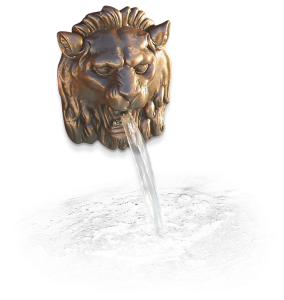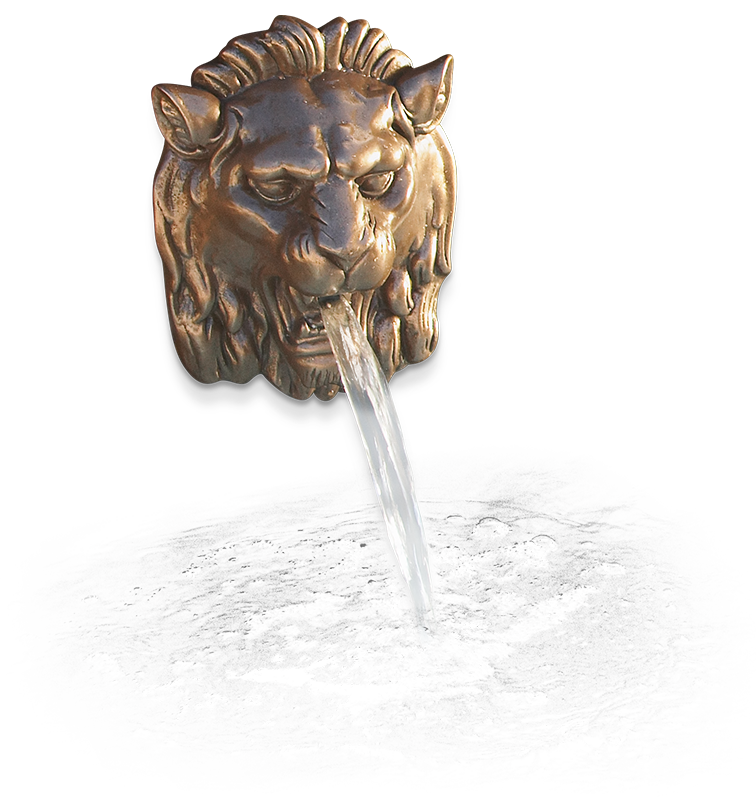 Sheer descents, water bowls, deck jets and more. The sights and sounds of water features enhance your outdoor enjoyment. Water features are available to fit any budget. Skipper Pools can add most features to any pool!
Click Here for Sconces and Accents Brochure
Click Here for Sheer Decent (Waterfalls) Brochure
---
Paver Decks

Update those tired, old pavers or cover up that concrete deck. Pavers add that touch of elegance to any backyard project.
See Color and Pattern Options at TriCircle Pavers
---
Automation Systems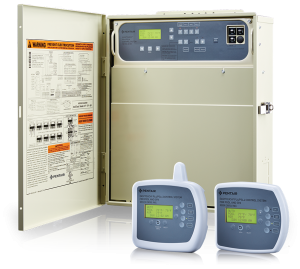 Lights, water, action – all at your fingertips from inside your home. Years of experience with all the top brands ensures we'll find an automation solution to fit your needs and budget.
View the EasyTouch PSL4 Brochure
Check Out the IntelliTouch Brochure
---
Salt Chlorine Generators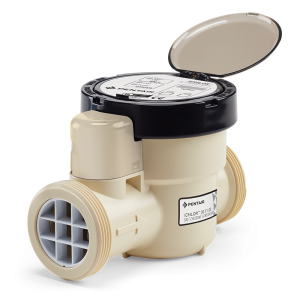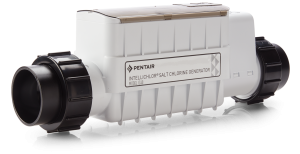 Stop buying and storing hazardous chlorine and start generating your own with a salt system. With the added benefit of softer water that's much easier on bathing suits, salt systems are quickly becoming a must-have part of any new pool.
View the iChlor Brochure
Click Here to see the IntelliChlor Brochure
---
Heaters/Heat Pumps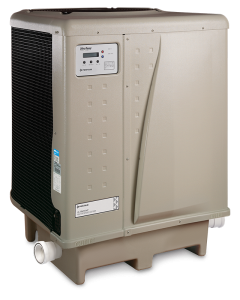 From gas heaters to more economical heat pumps, we'll get you heated up with the best solution for your project.
Check Out the UltraTemp Brochure
---
Spa additions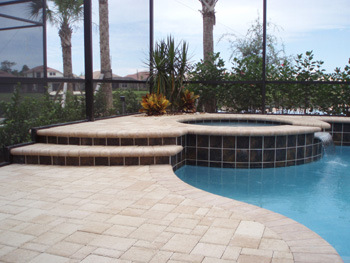 Your spa can be seamlessly integrated with your pool, elevated with a spillway or blended in with your landscaping making it your favorite spot to relax.
---
Dedicated vacuum lines
If you know somebody with an automated pool vacuum, it's likely they'll tell you they have to skim the top of the pool manually since the vac is powered off the skimmer suction. That doesn't have to be the case. Simply add a dedicated vacuum line!
---
Auto-fill installation
Stop worrying about your water level when you leave town. An auto-fill system is a simple way to maintain exactly the right water level 24/7.
---
Structural repairs
The sooner you address a structural deficiency, the better. As these repairs will often involve some degree of demolition to the interior and/or deck, now is a good time to consider completing any remodel ideas you have!
---
Repair, replace or upgrade your current equipment (pumps, filters, etc.)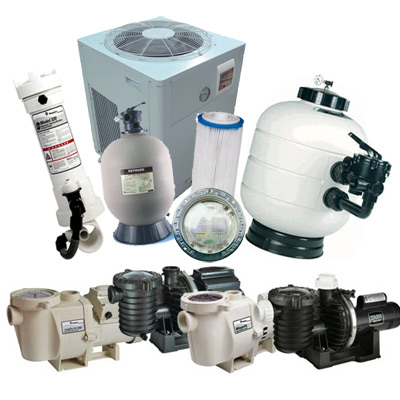 If you have decided to update your swimming pool, you should consider updating your pool's current equipment as well. Updating your equipment now could save you time and money. Today's equipment options make your pool more efficient than ever before.